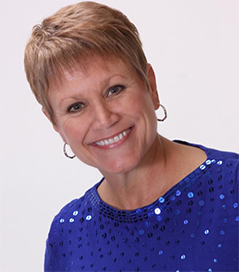 Carol Gregg
Flexible Ag Staffing's Story
Flexible Ag Staffing is a full-service staffing agency with over 50 years of combined experience in the industry. We are proud to hire for the agricultural industry and work with the best companies throughout the Midwest including the states of Missouri, Kansas, Iowa, Nebraska, North Dakota, Illinois, Arkansas, and Oklahoma. Our goal is to be the best partner for both our clients and applicants in the job search!
Our staff is committed to providing quality services through temp, temp-to-hire, and direct hire positions.  Flexible Staffing's family of companies is proud to service a wide variety of industries from manufacturing to agricultural.  Our mission is to work with the best employers to provide new job opportunities on a consistent basis.
Flexible Ag Staffing candidates benefit from our high quality of service and can be certain that our recruiters will place them in the position where they will find the highest degree of success.
No matter if you're a client or an applicant, we want to be your full-service staffing agency!
Affiliates
Who we are connected with
Flexible Staffing Entities