Scope of Services
Effectively managing human resources is critical to an organization's success. To be the best, you need to employ the best. It is increasingly important to have a recruitment and selection strategy that focuses on attracting, developing and retaining a high quality, skilled workforce—Flexible Staffing can put it all in place for you and find the quality employees you demand!
Flexible Ag Staffing will help ensure that your recruitment and selection efforts are in line with your organization's current and future human resources needs. We are well respected in the recruitment market with a reputation for quality and dedicated service that is recognized by professionals and companies alike.
Flexible Ag Staffing partners with you to save you time & money!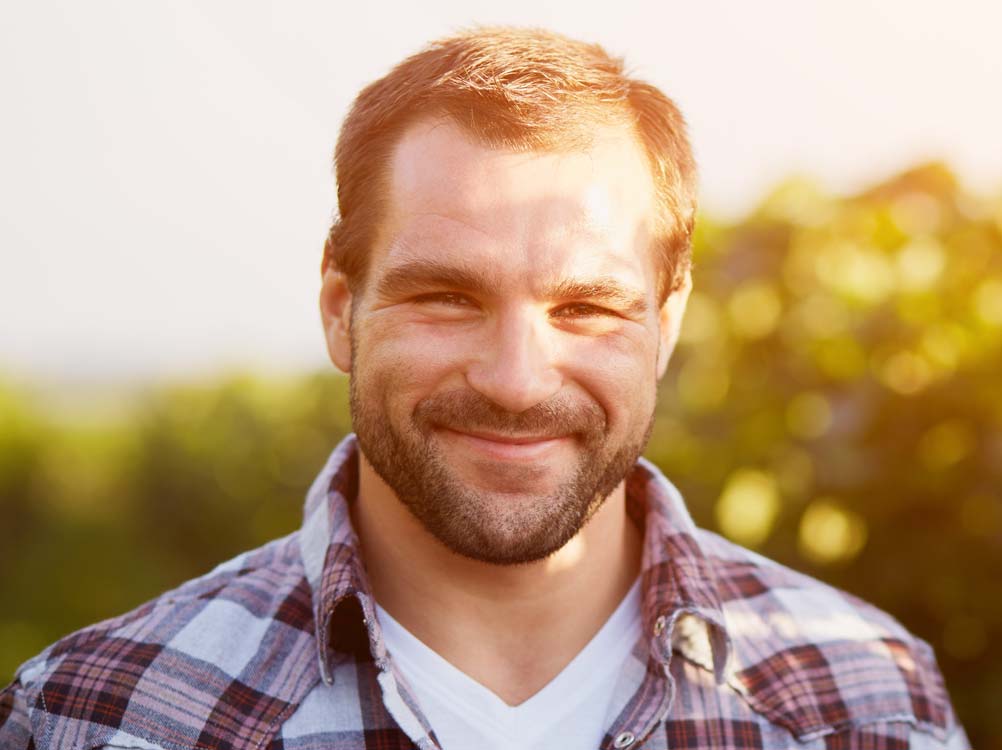 Pre-Employment Services
Employee Search
Flexible Ag Staffing saves you the time of searching for employees. With our extensive recruiter network and more than 50 years combined staffing experience, Flexible Ag Staffing tailors advertising for each positions. Depending on the position, a variety of outlets are used to advertise open positions, including postings on our website, social media pages, and traditional advertisements in printed publications and postings on a number of highly trafficked job boards. We have a network of recruiters across the Midwest to find that perfect candidate for your company.
Our Process
Each potential employee who applies for a Flexible Ag Staffing position is interviewed and screened for specific skill sets as indicated by the employer. We offer more than 800 pre-employment assessments that help gauge a potential employee's skill level. Additionally, we work with our clients to develop detailed job orientations to ensure employees know the clients' expectations upfront.
Human Resource Services
Flexible Ag Staffing provides 100 percent of HR services to our employees, which are a valued savings to our clients. The HR services Flexible Staffing provides are:
Workers compensation
Weekly pay rolling
Taxes
ACA compliance
Unemployment
Benefits to employees depending on position
Excellent customer service