Flexible Ag Staffing staffs for a number of companies throughout the Midwest. Our staff has over 50 years of experience in the staffing industry. We believe that our services make a positive difference in turnover and quality satisfaction with our customers.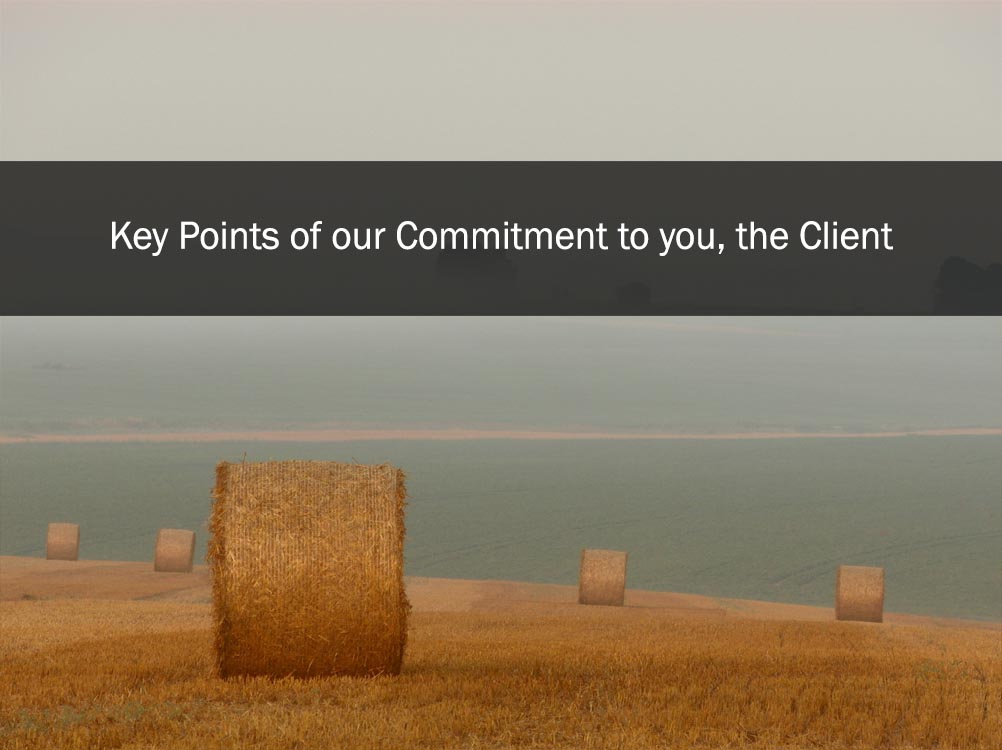 We want to be your full-service staffing agency!
Flexible Ag Staffing provides job recruitment expertise in the Agricultural industry sector on a full-time, seasonal and contract basis.
We develop and maintain long-term business relationships by seeking to know and understand our clients in depth.
We listen carefully and respond according to your needs. We are committed to doing only what is best for you—finding the best people available to meet your needs.
Our state-of-the-art recruitment software system is constantly updated, and we tailor it to ensure a more comprehensive and speedy response than most of our competitors.
We thoroughly interview and assess every candidate we offer you, and we administer specialized assessments to provide you the information you need.
We offer support and information with respect to all aspects of recruitment.
We believe in innovation…and are not afraid to suggest alternatives in this tight labor market.
We constantly recruit by using print media, web-based bulletin boards, our recruiting network, and our web site, so our database is up to date.
We will NEVER compromise on our honesty and integrity in any aspect of our business.